X-Factor

The MM Rahmani B Ed College has in store something more than books and classes. That's what places its student's way ahead of the rest, much in keeping pace with the demand of today's competitive world.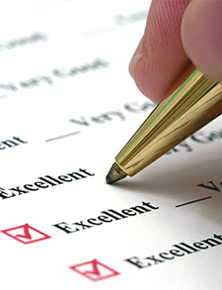 • Approx. 50000 Sq ft built up area.
• Visiting Professionals.
• Industry Exposure.
• Mock Interviews.
• Gymnasium/Fitness Facilities available.
• Curriculum Vitae Writing Technique.
• Placement Suggestions.
• Film Shows.
• Press Conference.
• Printing Press Visit.
• Diagnostic Centre Visit.
• Hospital Visit.
This is just the beginning, a beginning which will culminate into a bright and prosperous career.